Optimizing Sites for Search Engine Inclusion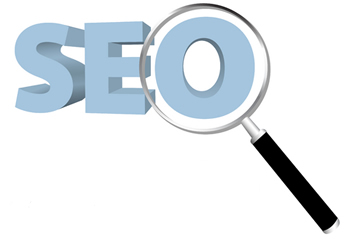 Search engines favor sites with certain characteristics. There are many known factors that improve a site's organic ranking on search engines. Organic ranking refers to the results displayed in a search based on relevance and cannot be paid for.
So how do you make your web site relevant to a search engine? By coding the site according to current standards (that is the invisible part in the background of the site), providing good content, and presenting the content to search engines in a way they can understand.
We design your site with search engines in mind and submit them manually to major search engines for better results. All our design and re-design projects include automatically:
Basic keyword research
Basic analysis of your competitor's keywords
Coding of your site so that is search engine friendly
Submitting your site to major free search engines
While basic research is included, much more can be done. We can provide more in-depth services for an extra charge. However, we encourage our customers to become involved in this stage of their project. A website is a marketing tool that needs to be used effectively. You, as the business owner, know your customers and products/services best. By understanding search engine optimization and analyzing your web site statistics, you can bring your web site to it's fullest potential. Contact us to learn more about this service.
Optimizing Existing Sites
If you have an existing site that does not perform to your expectations, please contact us for a 1 hour free consultation. Sometimes simple changes can improve organic search engine rankings tremendously.