Just getting started?
Call us to brainstorm ideas.
Stuck in the middle?
Call us for some helpful tips and tricks to make the project fun again.
Worried about SEO?
Call us on how to evaluate your site and optimize your pages for SEO.
Concerned about security?
Call us to to take a look behind the scenes and show you how to make your website safer.
Web Design is Easy (my neighbor's kid says….)
Truth is, getting something up on the web is not rocket science. Modern tools make it easier than ever.
However, the devil is in the detail. You love to be in control and you are not afraid to learn new things. Great! We love to share our knowledge and put you in the driver's seat.
Do you know how to:
optimize images for the web so that they load fast and have the impact you desire?
select fonts that are easy to read on a screen?
write content that gets search engine results?
organize your content pages in a logic manner that they are easy to navigate?
install and interpret analytics software to evaluate the performance of your website?
register your domain name so that you really own it?
If you are designing a WordPress website, do you know how to:
select a theme that is safe to use and has the flexibility in design options you need?
select plugins that bring your website to the next level?
select, install and customize security software to protect your website from hackers?
Creating a website is so much easier with some expert help to answer questions and help you over bumps you encounter along the way.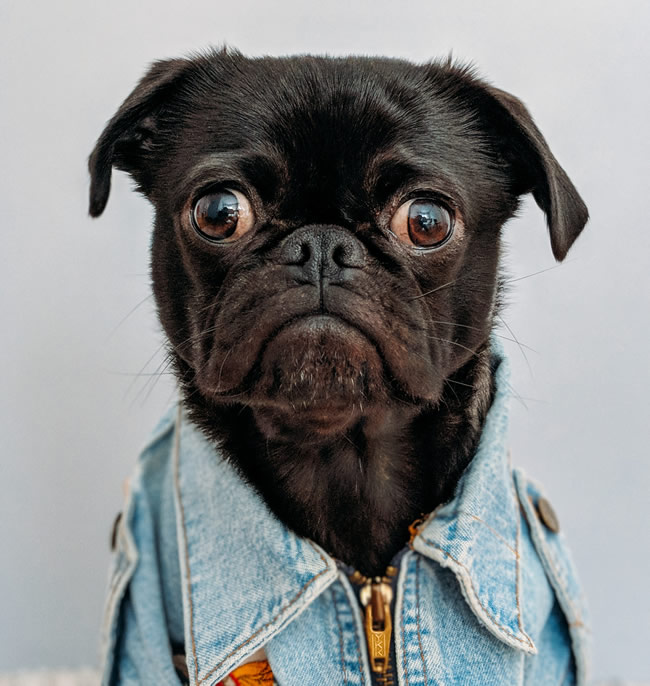 Don't Get Frustrated!
Phone: +1-267-231-2319 (EST)
Skype: gudrun_frank
WhatsAPP:
You don't need to be local to take advantage of our consulting services. Screen sharing tools make it easy to work together wherever you are.